Pregnancy is not a mere physiological process. It is a great privilege as well as a responsibility bestowed upon us by nature. While both parents need to be prepared to bear this responsibility and discharge it with grace and dignity. It is naturally the mother who has to be cared for while she bears the body in her womb, gives birth to it and nurses it. At Vedamarogya we offer complete care for the expectant mother and prepare her physically and psychologically for her role as a parent.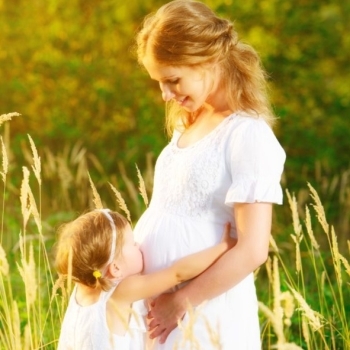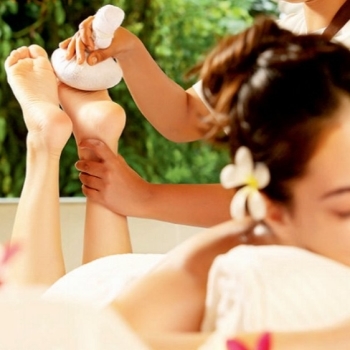 Vedamarogya pampers the individual to become relaxed and rejuvenated, taking care of his or her concerns. The special treatments available at Vedamarogya are one of its kind and unique therapies to rejuvenate yourselves.
BENEFITS:
Relaxes the mind
Revitalization of the body
Rejuvenates the cells
Tones up the Muscles 
Increases flexibility 
Improves the circulation
Nourishes the skin
Improves the quality of sleep
Teenagers are a uniquely human phenomenon, literally means Adolescence, is a transitional stage of physical and psychological human development generally occurring between puberty and legal adulthood, though there are many social problems that teenagers go through.
From their inner selves to family and outside influences, teen problems have many faces and forms. Teen health, the eating habits of teens are poor and unmonitored. The girls are forced towards an anorexic look (to be popular) and boys stuff themselves with unhealthy, fatty, high-calorie junk food. Teen health is at high-risk and, it's no wonder that this generation man is the victim of every health problem in the book. Wonder of wonders, they survive it all!!
Hence Vedamarogya looks towards igniting and mobilizing the passion, energy, imagination and idealism of our youth to make a real difference as it is our role and responsibility to treasure our future.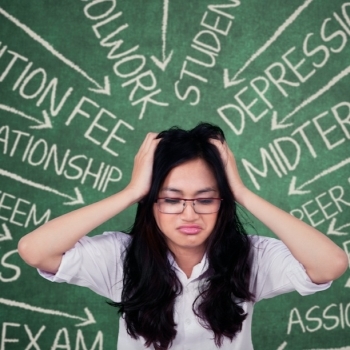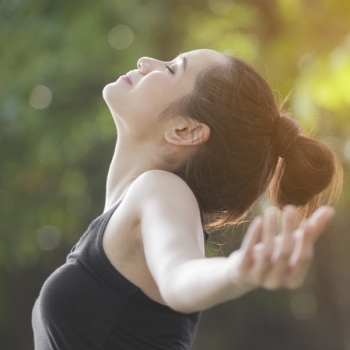 You breathe in and out anywhere 15 to 25 times per minute, without even thinking about it. In fact, at this era, infections are one of the most frequent causes of doctor visits, leading to missing school or work with varying symptoms ranging from runny nose, sore throat, cough to breathing difficulty and lethargy. Although most common in the fall and winter months from September until March, may be explained because these are the usual school months when children and adolescents spend a lot of time in groups and inside closed doors.
Ayurveda helps you from this dilemma provide you the complete assuagement up to 16 years of age using its antique way of single drug healing well fed as "Monomedi"
Slim being, are living proof that a few little changes add up to a lot of wow! Moments. Perceptive at this age of era, obesity has reached epidemic proportion with morbid obesity affecting 5% of the country's population following a trend of developing countries that are steadily becoming more obese. Unhealthy processed food has become much more accessible following continued integration in global food markets. Ayurveda listens you and helps in subtracting your over weight with easier and healthier way of natural skills.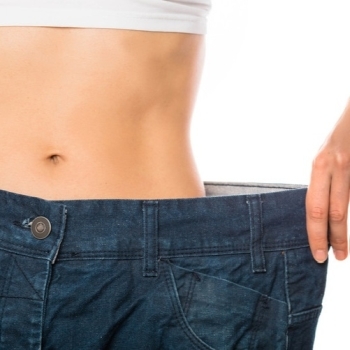 "Heard about Vedamarogya through my friend. Took an appointment and came for a body massage. Good place. Nice treatment room. Background music in treatment room makes to feel more fresh and relaxing. Felt very relaxed after the massage. Doctor was also very nice and kind. Educated me on my diet , like what to eat to be healthy. Thank you."
- Mr. Preetham P
"My wife and myself had a very relaxing full body massage. I recommend that people should experience such healer massage. Thank you Vedamarogya."
- Mr & Mrs Neil Mathais
"Excellent, Ambiance, treatment facilities and nice atmosphere. Well trained staffs. Near to city premises. Very good experience."
- Dr. Ismail
"Myself Sunitha Fernandes, from Mangalore. I had back pain since many years. One of my friends suggested me to consult Dr. Sachin Nadka at Vedamarogya Ayurveda Hospital. Satisfied consultation with Dr. Sachin and also I got excellent treatment for my back pain, very relaxing therapy. Treatment room environment is very good. Hygiene maintained at the best. Great atmosphere. Hospitality is also very good. I recommend people to visit Vedamarogya hospital and experience the wellness. Thank you."
- Ms. Sunitha Fernandes
" Yes….I proudly say " it is my hospital." Thanks to doctors & staff at Vedamarogya. Just because of your friendly, effective counseling & treatment which I have undergone.If I am happy today it's because of you. Today I am free from my mental stress & problems and leading a balanced life. Thanks ….. for your wonderful treatment. All the best"
- Mr. W.A Rodrigues
" I am very impressed and touched with the result oriented therapies that I experienced at Vedamarogya. The commitment, hospitality and professional approach from the Doctors and the Staff are very pleasing. Post Medication and moral support from the leading doctors at Vedamarogya are highly appreciated. It was a great experience at Vedamarogya throughout my therapy course. "
- Mr. Imthiyaz Ahmed C
Want to see our Hospital Photos
Ayurveda Multispecialty Hospital in Mangalore, successfully treating the patients with respect to Ayurveda traditions.